Wednesday, June 26th, 2019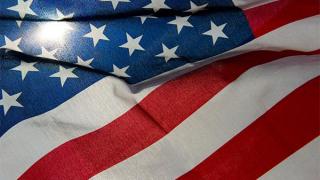 Affirming American greatness starts with defending the First Amendment. In 2000 I was standing in for my boss at the time, then-representative John Shadegg (R., Ariz.), as I spoke to an AP Govern...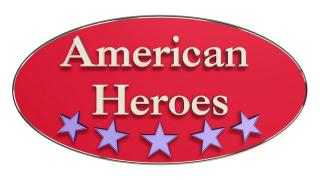 Paul Revere had some help. In this short video we find out about another true American Hero, Sybil Ludington.
Version: 3.0082 2019-03-11 21:00:47.

✓OK

| | |
| --- | --- |
| | Made in the U.S.A. |

Safety Shield


Scan: 2019-06-26