Friday, February 22nd, 2019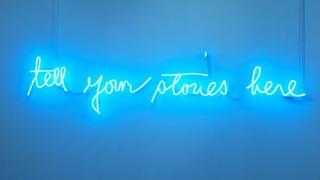 ​ In just a few words, these companies on the 100 Best Companies to Work For list set out the passions and commitments that define them. What does a company stand for? What values do its e... Many American Heroes were formed in the crucible of Valley Forge. We are still reaping the benefits of what they endured in that bitter winter of 1777 - 17...
Version: 3.0082 2018-09-10 12:39:32.

✓OK

| | |
| --- | --- |
| | Made in the U.S.A. |

Safety Shield


Scan: 2019-02-21