November 20, 2012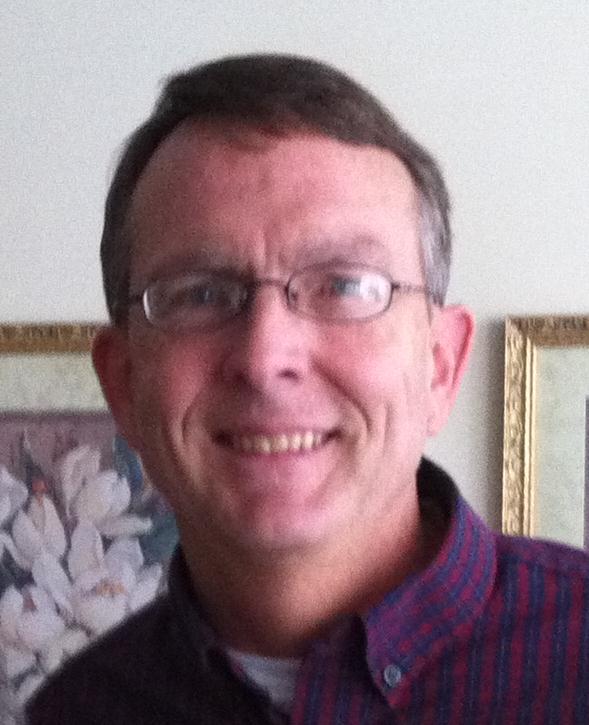 As we approach Thanksgiving I am grateful for my family, my country, my health (even though I probably need a hearing aid), my church and ... Lowes?
Yes, I am, indeed, grateful for Lowes Home Improvement Warehouse. One may ask, "Why?" since there are plenty of other places to purchase drills, hammers, and lawn mowers. The reason is simple ... the management team at Lowes seems to be making a conscious effort to operate with a strong set of values which are consistent with mine. Additionally, after much research from our outstanding analyst, Benny Van Huss, Lowes has been designated an American Hero Company. As such, this gives me two opportunities: 1) I can shop at Lowes and/or 2) I can partner with Lowes by owning their stock. I do both. I am grateful for the, almost always exceptional, kindness I am afforded while searching for something in our local store, AND I am grateful to be able partner with them as a shareholder.
Lowes came to mind recently while happening across an independent report about them on a web site called Faith-Driven Consumer. Little did I know this group had arrived at our same conclusion: Lowes shares many of the same values as multitudes of other Americans. Their suggestion: values concious consummers might want to consider shopping at Lowes. Our suggestion: values conscious investors might want to consider owning Lowes stock.
Here is a link to a report done by Faith-Driven Consumer about Lowes.
On Thanksgiving 2012, in America, there is much for which to be grateful, especially when teams of values-driven people are operating companies like Lowes.
Sincerely,
Carter LeCraw, CFP
CEO